Mainframe Data Performance & Cost Optimization
DataKinetics products and services drive exceptional new performance out of your mainframe to keep operational costs down while freeing up room for new workloads.
Our solutions are low-risk and high ROI—and deliver that quick payback that just makes financial sense.
How to improve mainframe performance and cost
In-memory processing is fast. Your database systems have buffers, and if you're running Db2v12 or later, you have a variety of supplementary in-memory features over and above Db2 buffering. Is that the limit? By no means. You can reach speeds one or two orders of magnitude better—using your current applications and database systems.
DataKinetics' silver bullet is our 'pure' in-memory technology.
Deployed across the world's largest banks, credit companies, insurers, and financial services companies, our technology augments your current database in-memory features—taking your processing speeds to a whole new level.
Run some of your database reads 100 TIMES FASTER than you do now by changing a few simple SQL calls. NO changes to your database.
Just a few of the world's most elite companies that trust DataKinetics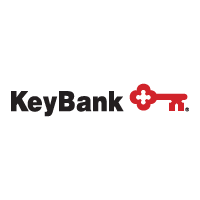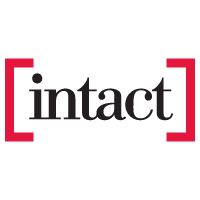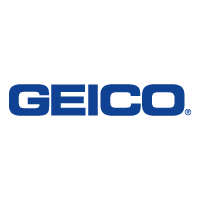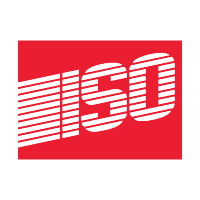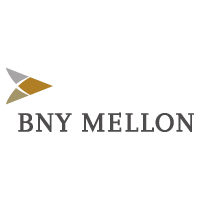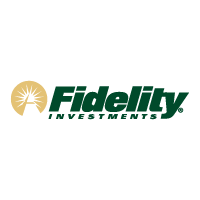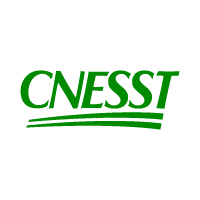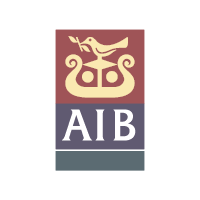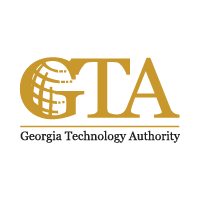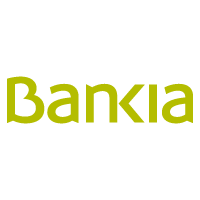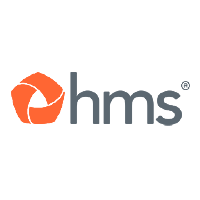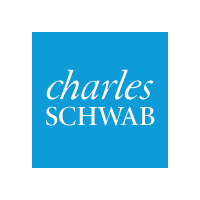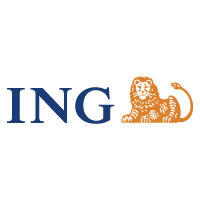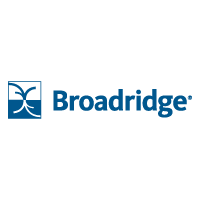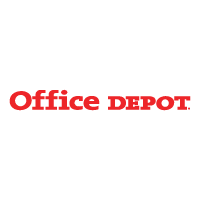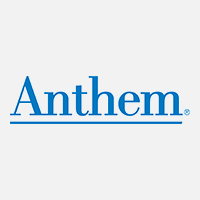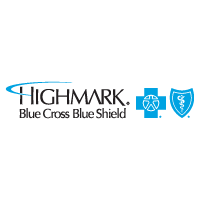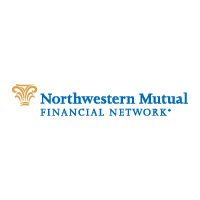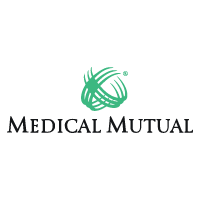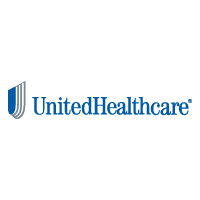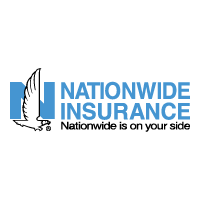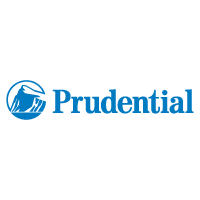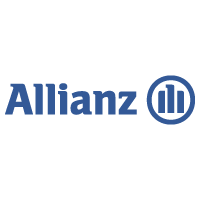 See how tableBASE pure in-memory technology can help you solve your biggest challenges.