45 Years of Mainframe Experience
Here to Solve Your Problems
Professional Services
For 45 years, DataKinetics' highly experienced Professional Services Division has been solving the Z Performance and Optimization challenges of the world's largest companies—helping them maximize efficiencies within their mainframe and legacy applications.
The ultimate goal for any company is to obtain faster results and reduce time associated with solving unique mainframe application challenges—all while minimizing the risk to IT planning and operations activities. With a legacy of hundreds of engagements, all with the largest and most complex applications of the largest banks and insurance companies in the world, DataKinetics is the perfect choice for your next professional services engagement.
In today's enterprise business environment, results are calculated in nano-seconds—meaning that a company's growth must be managed at an incredible speed. The pressure on the IT organization to manage such growth directly correlates to applications and databases—all needing to operate at peak efficiency to ensure that infrastructure is performing cost effectively.
The IT Kinetics Assessment  is a targeted approach to help determine and understand the associated performance and value garnered from IT systems, and to make educated recommendations as to where improvements can be made.
DataKinetics can assess the health of your most critical data related assets, deliver advice and insight, and help implement change—change that can improve existing systems efficiency and cost effectiveness.
For more information on how a DataKinetics IT Kinetics Assessment can help your organization, contact us today.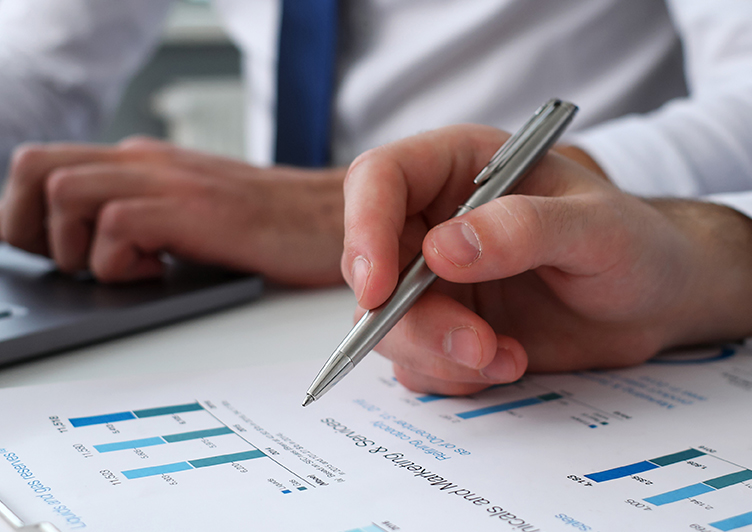 Mainframe and application optimization services
Maintaining mainframe applications, all with their own special and unique challenges, is one of the more difficult tasks in an enterprise environment. Combine that with reductions in mainframe skill sets coupled with major resource constraints, then suddenly a heavy load is placed on an already burdened department.
DataKinetics can help navigate these challenges with its experienced mainframe experts. We provide a multitude of services to help meet Mainframe and Application Optimization goals:
Application Integration and Migration
Architectural and Application Consulting
In-Memory Data Processing
Rules-Driven Application Design
Data Migration and Integration Services
Application and Legacy Code Services
Db2 Optimization Services
Mainframe System and Workload Optimization
Just a few of the world's most elite companies that trust DataKinetics