We Are Not Just Another Business
About Our Company
We are the global leader in Mainframe Performance and Optimization Solutions.
For 45 years, the world's largest banks, credit card, brokerage, insurance, healthcare, retail and telecommunication organizations rely on DataKinetics to dramatically improve their data throughput and processing.
Our focus on customer support and innovation, combined with a deep understanding of our clients and their needs, allows us to help them save them millions of dollars each year, through easy-to-implement solutions.
Isn't it time you joined the most successful companies in the world that use DataKinetics?
The company that is more than just a business.
Our headquarters, and a large portion of our global staff, are based in Ottawa, Canada—known internationally as Silicon Valley North. We love the city and all that is has provided to our employees and their families.
That's why DataKinetics and its management team, and employees are committed to giving back to the community and support some of the organizations that focus on improving the lives of people in this beautiful and vibrant city.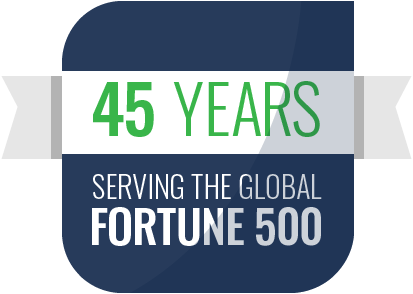 A great company is built and the whole is greater than the sum of its parts.
Fortunately our parts—the products, partners, services, people and community—are pretty fantastic to begin with. It would have been pretty hard to fail.
Just a few of the world's most elite companies that trust DataKinetics