Our Partners
With over 40 years in business, our solutions continue to power nearly a billion business mission-critical transactions every day for the world's largest banking, credit card, brokerage house, insurance, healthcare, retail and telecommunication organizations. It is paramount that the organizations we partner with enable and support our solutions. Our partnerships, therefore, help us to deliver best-in-class integrated solutions that add value and benefit to a client's business.
To better serve our clients and to meet the unique needs of the global Fortune 500 companies running transaction-intense operations, we have partnered with the following organizations to deliver our best-in-class solutions worldwide.
Value-Added Reseller Partners
3Con Consultoria E Sistemas LTDA
3CON is a Brazilian IT consulting firm specializing in improving the performance and quality of application systems and software, systems development and support, software factory, technical support and outsourcing services. Created in October 1993, 3CON entered the market as a company specializing in Natural – development tool – and Adabas, database. It is considered one of the most important suppliers of IT services specialized in Mainframe and Retail, market segment in which it operates since 1995. It operates in medium and large sized companies and has been ranked among the top 50 national service outsourcing companies since 2010 by the magazine Estudos Estudos. Its head office is located in São Paulo and has branches in Alphaville, Rio de Janeiro, Campinas and Belo Horizonte.
Blue Turtle Technologies
For DataKinetics, Blue Turtle Technologies is a key partner. In today's results-and-benefits driven digital age, it is critical that an enterprise is backed by the proper infrastructure to meet the demands of its market. The partnership with Blue Turtle helps DataKinetics align its clients' business and IT strategies.
As one of South Africa's leading enterprise technology management companies, DataKinetics' clients are assured focused IT and Service Management solutions in the areas of Technology Business Management, Information Management, Application Management, Infrastructure and Operations, as well as IT Risk and Operations and IT Risk and Security.
DBA Sistemi
With DBA Sistemi, DataKinetics is in partnership with a company that specializes in providing products that improve the management of z/OS organizations.
From the "good old" MVS utilities to the modern client-server environments, DataKinetics can rely on DBA Sistemi to deliver the latest products on the international market. This helps to ensure that DataKinetics Data Performance Optimization Solutions are at the forefront of the industry.
Intersoft
Intersoft focuses solely on providing developers around the globe with the tools to build rich business applications in less time and with less effort. Their pioneering components and professional services offer comprehensive solutions to every type of developer from individuals to large enterprises. Their dedication to creating great user experiences means that both developers and end users benefit from the increased productivity and reduced costs while using their innovative products.
Market Experts
Market Experts is an independent value-added distributor providing the Spanish and Portuguese markets with the industry's most innovative IT solutions through a number of select systems integrators. The entire Market Experts team knows how to identify and select unique and innovative products that address the needs and challenges of their customers' IT operations.
With a complete set of implementation and post-sales services, Market Experts knows how to ensure their highest level of service and support to ensure the success of all of our final customers. It is this commitment that makes Market Experts our natural partner for selling DataKinetics' products in the Iberian Peninsula.
OGS
With OGS Consulting, DataKinetics can provide z/OS, Db2 for z/OS and CICS/VSAM performance, administration and application development training in Singapore, Malaysia, Thailand and China. It also resells and supports all DataKinetics' products. As well, OGS Consulting has more than 15 years of mainframe knowledge and experience, and delivers its best-in-class solutions and consultancy service to major banks and financial industries.
Prime IT Services
Founded in 1995 with 100% national capital, Prime IT is a technology integrator that aims to identify and create solutions with high quality and efficiency.
It counts on teams formed by professionals with experience in business and technology, holders of specific certifications and participants of a continuous program of training and internal development.
The pursuit of agility and excellence in the solutions and services offered to its customers, all actions of growth, evolution and maturity were in line with the slogan: "Continuous improvement, our commitment.", Which made Prime IT reach a higher level as a reference of technical capacity and quality assurance in the market.
SCP
SCP provides its valued customers with complete integrated business and enterprise solutions utilising the best technology services and products from carefully selected partners. Their solutions are tailored to each customer's unique requirements and based on appropriate innovation that is built on proven technologies and resourced globally.
SCP's key strengths are based on many years of practical experience implementing emerging technologies and accelerating lead times to generate revenue streams. SCP prides itself on its ability to build longstanding relationships based on success.
Spread
With over 30 years of experience in the Information and Communication Technology market, Spread has an extensive amount of experience and expertise in the field and has the challenge of bringing the future of this technology to its customers.
They are considered one of the largest providers and integrators in Communication and Collaboration, Systems and Managed Services, and has over 300 customers in the finance sector, government, telecom, manufacturing, retail, education and health.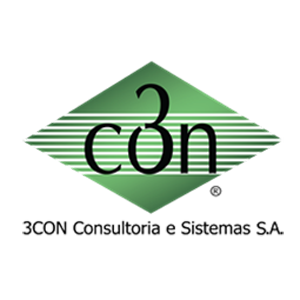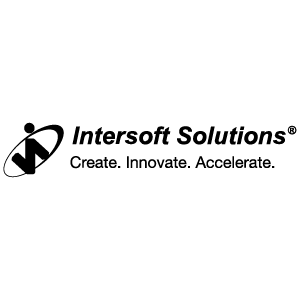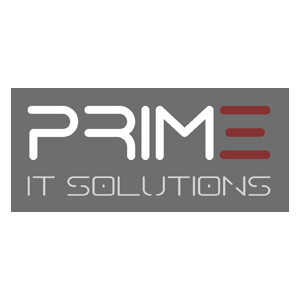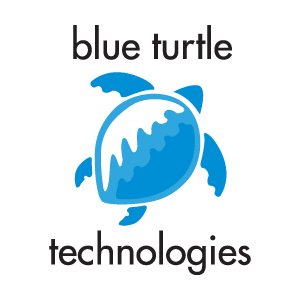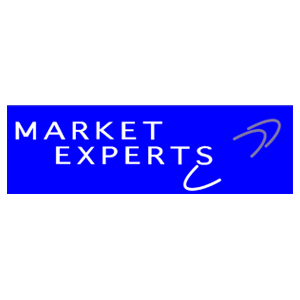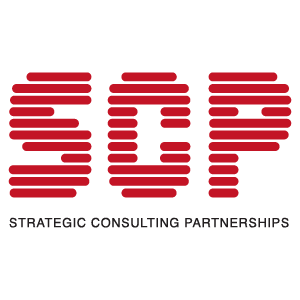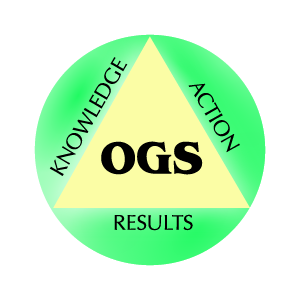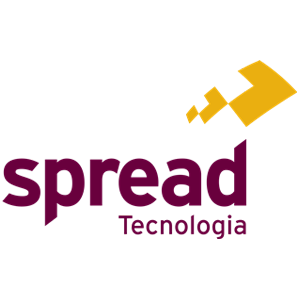 IBM
DataKinetics is a long-standing IBM Advanced Business Partner. DataKinetics tableBASE works on IBM zSystems Mainframes and complements IBM databases such as Db2, VSAM and IMS.
SMT Data
A valued member of the DataKinetics partner ecosystem, SMT Data has spent the past 25 years focused on developing and delivering tools and methods to gather IT capacity data, enrich this data with business information, and then apply Business Intelligence and Intelligent Analysis.
Their flagship product, IT Business Intelligence (ITBI), provides analytics and insights into the entire IT infrastructure to help clients improve operational performance and control IT expenditures. Working across all platforms, ITBI provides detailed analytics into which business units or applications are using which IT resources, and at what cost.
The detailed transparency provided by ITBI into the relationship between IT capacity costs and business activities allows customers to optimize their IT infrastructure, operations, finances, and application development, resulting in better alignment between IT and business needs – not to mention significant cost savings. Through the implementation of ITBI, all departments can now effectively work from the same consolidated data to understand what is happening in their environments and make informed business decisions with respect to IT.