In the Community
Our headquarters, and a large portion of our global staff, are based in Ottawa, Canada–known internationally as Silicon Valley North. We love the city and all that is has provided to our employees and their families.
That's why DataKinetics and its employees are committed to giving back to the community and support some of the organizations that focus on improving the lives of people in this beautiful and vibrant city.
Our recent sponsorship activites include: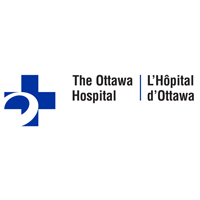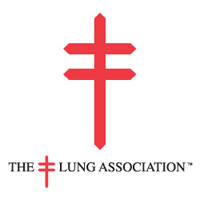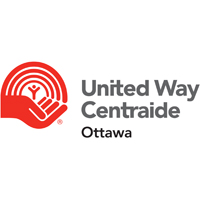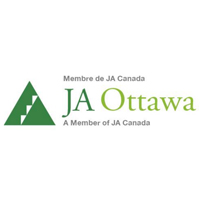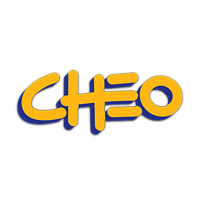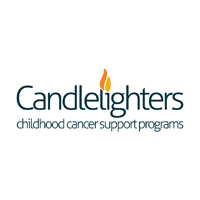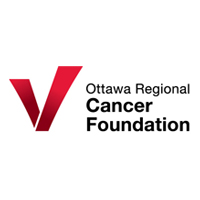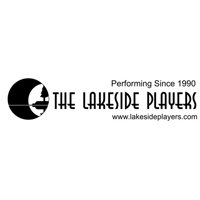 As a company, we foster this spirit of giving back by:
Matching employee donations
Provide employees with paid time off for volunteer activities
Regularly raising funds through activities such as raffles, silent auctions, and potluck lunches
Volunteering in Community Action Days where we provide hands-on support for at-risk communities
Sponsoring other activities and events in support of a variety of other community causes.
In fact, not only are we extremely proud of our 100% employee contribution rate to the United Way, but we also donate the highest amount per employee than any of the other 1,700 high-tech companies in Ottawa.
Our community is important to us. We hope our contributions make it just a little bit better.

Help DataKinetics grant wishes
Join DataKinetics in making a difference! Your support will allow the Foundation to continue to create powerful wish experiences, improving a child's state of mind, replacing fear with happiness and helping them to feel like a normal kid again.

Come see us at Discover TechNATA
Organized by the Kanata North Business Association, the Discover TechNATA Career Fair is a Tech Expo and Talent Hunt event that offers local businesses the opportunities to exhibit their products and services and recruit talent. As Canada's Largest Technology Park and a vibrant tech hub, Kanata North has long been recognized as a hotbed of technology innovation. Come and experience the growth and success of Kanata North at one of the largest career and technology expo at Discover TechNATA!
Date: March 28th
Time: 11AM – 6PM
Venue: Brookstreet Hotel | 525 Legget Dr, Kanata, ON K2K 2W2
Visit our careers page to see the current positions DataKinetics is hiring for.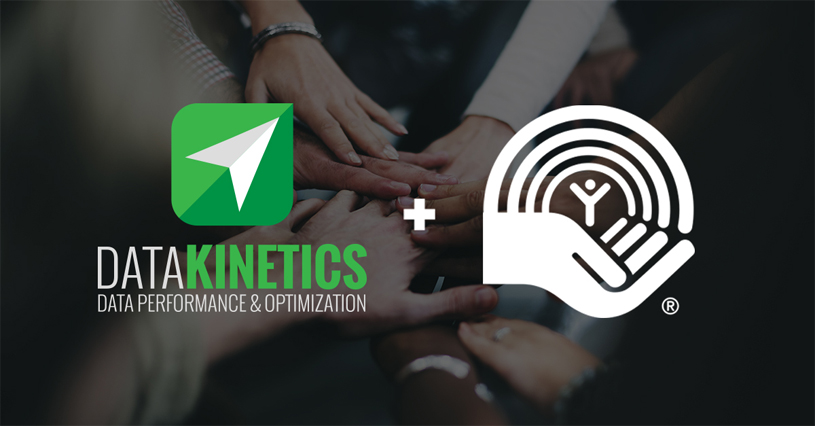 DataKinetics: The way of giving
DataKinetics is a proud supporter of the community and United Way Ottawa. We're proud to present this profile, created by United Way and DataKinetics, that describes how important this commitment is to their company culture.
For most people, the concept of having credit or debit cards in one's wallet is anything but new. But how often does anyone really think about the behind-the-scenes inner-workings of how those cards connect to and share data with the institution that's issued them? After all, without that connection, a card of any type is worth little more than the plastic it's printed on.

A few times a year, United Way, in partnership with Ottawa Community Housing, hosts Community Action Days. These day-long events connect volunteers from Ottawa workplaces with the chance to make our city a better place for everyone. DataKinetics was proud to join other members of the community to help paint a few of the Ottawa Community Housing residences.